Behind the Lens at TBishPhoto
You may not know our faces but you know the faces of the people we have photographed. We are the photographers behind many of the iconic images featured in print and online publications across Hudson County, including 07030 Hoboken, Jersey City Magazine and Life in Hoboken. We are a mother and daughter team with over 20 years combined experience.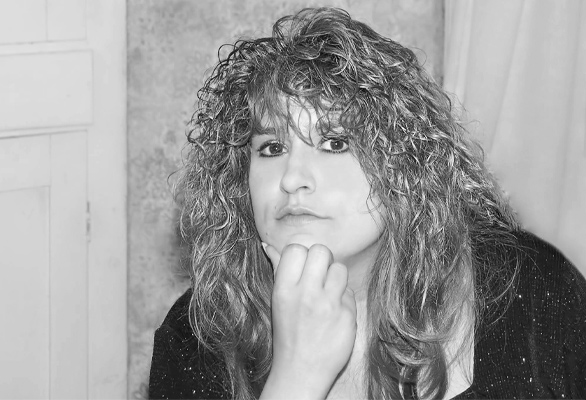 Terriann Saulino Bish
Photographer
Terriann Saulino Bish discovered her passion for photography by chance. In 1999 her husband bought her one of the first digital cameras. She had no idea how to use it. But with her background in graphic design and her love for all things technical she not only learned how to use the camera, but fell in love with photography. After reading hundreds of photography books, and mentoring with various professional photographers—Terri traded in her small digital camera for a full-blown Canon SLR.
Terri had been working as an art director for over a decade when the large design firm she worked for closed its doors. She decided to turn her love of photography into more than just a hobby. In 2006 she took a job as a corporate photographer for a large retailer.
Starting her own business has made everything come full circle. Terri brings her 20+ years of experience in the corporate art world to every job she does.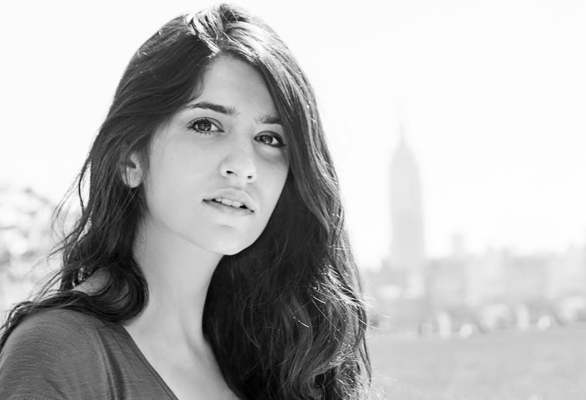 Alyssa Bredin
Photographer
Alyssa Bredin used to tag along on her mother's photo shoots, and soon discovered she had an eye for photography as well. In college she studied the fine art of photography, from film to digital imaging and various lighting techniques. After graduating from Saint Peter's University with a BA in graphic design and photography she joined forces with her mother to cofound TBishphoto LLC.
Experienced & Knowledgeable
We have a combined 20+ years of experience in photography, graphic design and advertising. All of our images are retouched and color corrected to the industry standards.
Creative Solutions
We offer commercial photo packages for professionals. Intimate family portraits that can include your pet. Create a custom slideshow of a corporate or family event. Capture moments with unique designer albums created just for you. Transform your keepsake photos into newly restored prints or a one of a kind painting, done by hand.
Customer Service Driven
We will work with you every step of the way to bring your vision to life. Guiding you on outfit choices, posing and locales to make your session a fun and memorable experience. If you need help going over your proofs after the session, we are more than happy to meet with you.