Photo Restoration & Custom Paintings
Restore your old photographs or create something entirely new!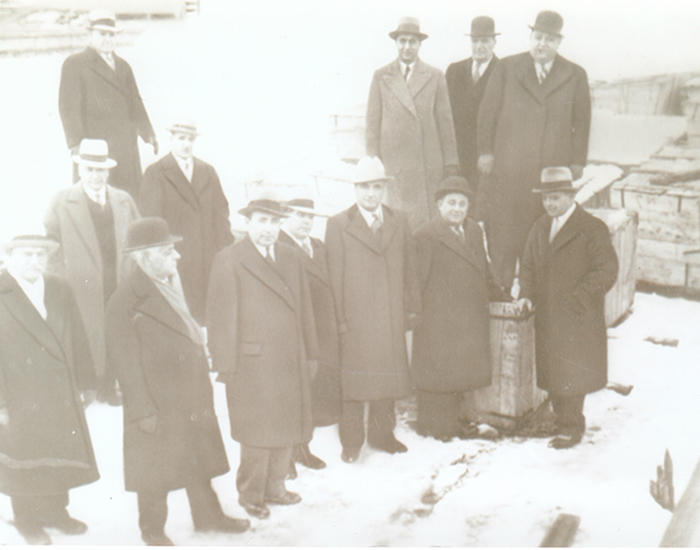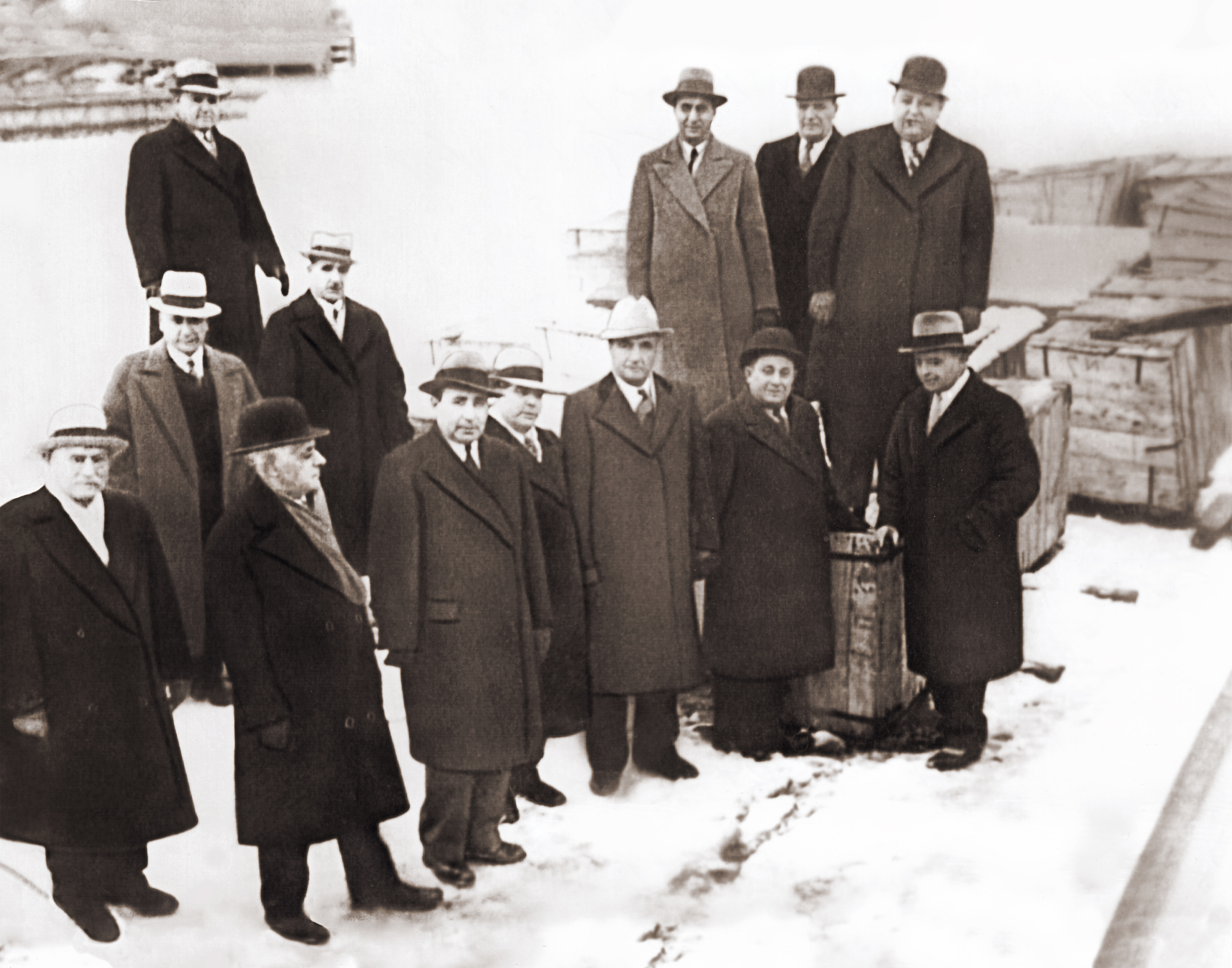 Photographs can be our most valuable possessions. Some photos just cannot be replaced, whether it be of our parents' wedding or our children's baby pictures. Unfortunately many of these photos don't stand the test of time. At Tbishphoto we can digitally restore old or damaged photographs and save your priceless memories.
What we can do:
• remove water stains and scratches
• restore faded colors and sun damage
• repair rips, tears and tape marks
• colorize black and white photographs
All retouching will be customized to your photograph. Pricing will be based on the extent of the damage.
At TbishPhoto we can not only restore your photos, but create something entirely new. Digital painting can turn any photo into a remarkable piece of art. Digital painting is not a filter. Each stroke is done by hand, using digital mediums that simulate traditional painting or drawing techniques. Every painting will be unique and will reflect the style and skill of the artist.
A digital painting can make a great gift for your loved ones or a stunning addition to your living room or office. We can turn any photograph into a painting. We also use multiple pictures to create stylized looks and fantasy worlds. The possibilities are limited only by your imagination.